Are you in the right place?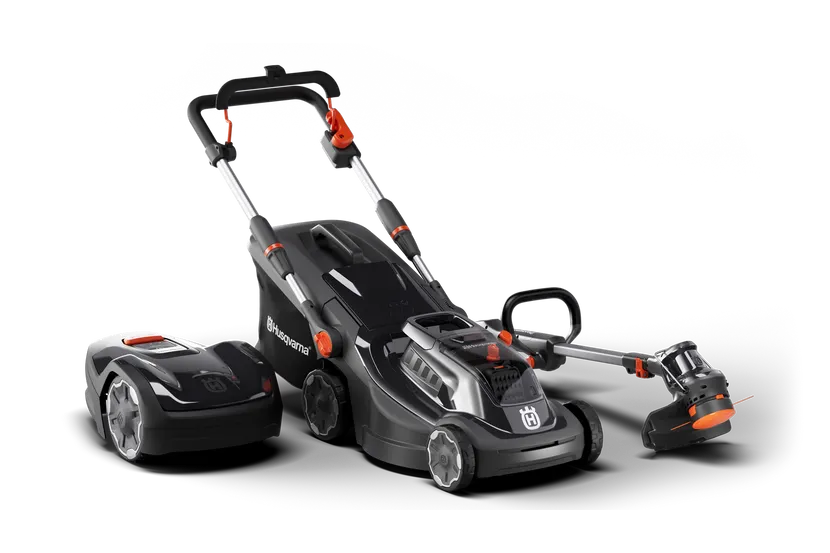 Garden tools
Explore our new range of smart Husqvarna Aspire™ battery-powered garden tools – compact, efficient, easy to store, intuitive and a sleek black design to match.
Compact, extendable and foldable, each tool is equipped with a tailor-made hook for streamlined storage in limited spaces. And, as part of the POWER FOR ALL ALLIANCE multi-brand battery system, its 18V battery packs provide great power and flexibility – one battery shared across 10+ brands for indoor and outdoor tools. The smart features and smart designs integrated into every Aspire™ product make garden work easier and more enjoyable.
Show subcategories
Hide subcategories
How long does the battery last?