Are you in the right place?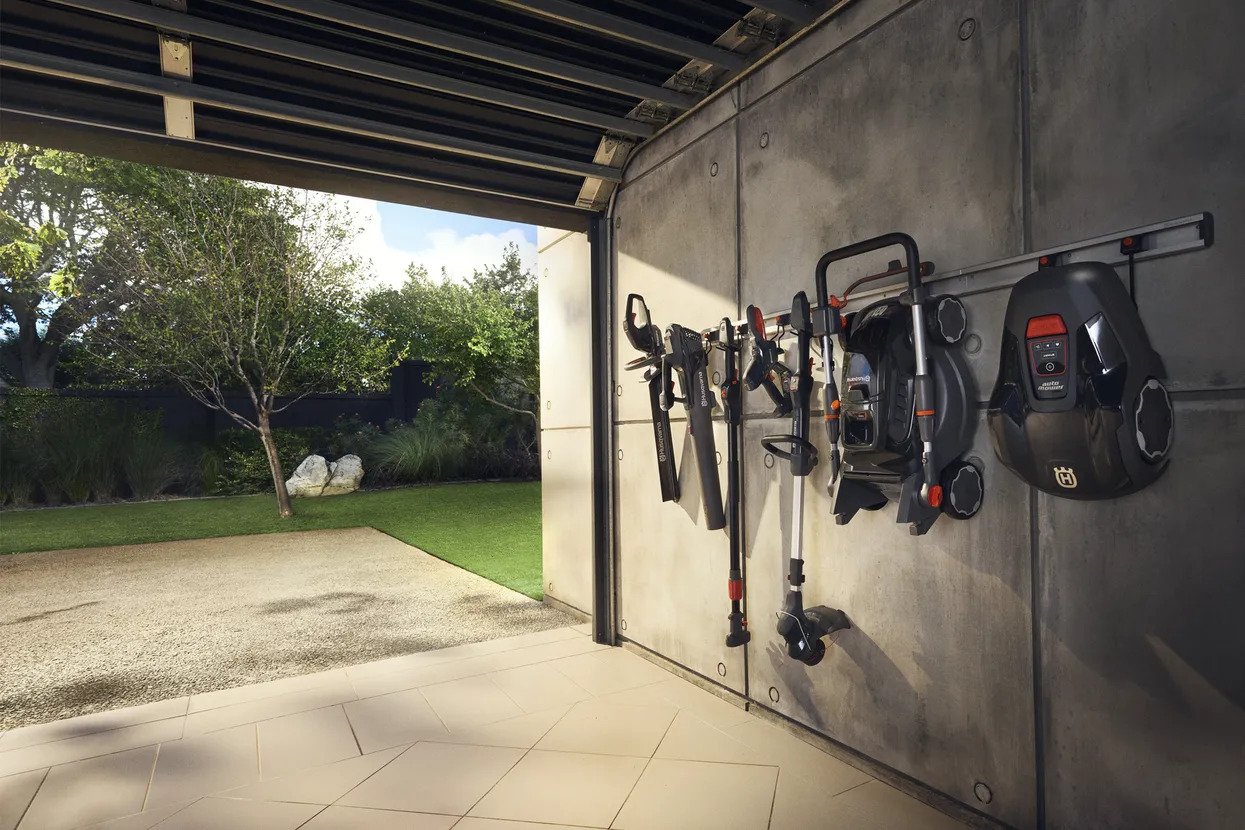 Storage
Compact size. Optimised storage.
The Aspire™ range has been developed to optimise any small storage space. Each tool comes with a tailor-made hook so you can hang the product on the wall. Many products can be folded, maximising floor and shelving space in any small shed or garage. The product hooks can be used with the Aspire™ storage rail to create a perfectly organised wall rack. Storing your garden tools has never been so easy, space-saving or good-looking.
Show subcategories
Hide subcategories